The Reconstitution of the Board of Governors is underway. Please see Board of Governors Section for more information
WELCOME
VISION STATEMENT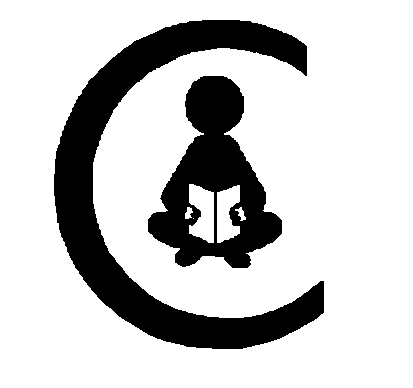 At Clifton School it is our aim to provide an inclusive, high quality education that enriches our pupils through learning, promotes their happiness and prepares them as individuals to lead fulfilling lives within society.
Clifton School caters for pupils with Severe Learning Difficulties and complex needs.
We are delighted to be an Eco School obtaining our Green Flag for the second time in 2017. We also celebrated our Level One status as a Rights Respecting School in the same year.
We are a Rights Respecting School