Bingo night at Clifton will be 17th October as part of our Extended Schools work. All ages welcome. Tickets cost £1.50 and available from Avril at the school. Prizes include: family pass to Streamvale Farm, vouchers from Airtastic, Aurora and Pirate Golf at Dundonald. We look forward to seeing you all soon!
Please see our Privacy Notice for Parents and Carers. This can be located in the main menu under Privacy Notice.
WELCOME
VISION STATEMENT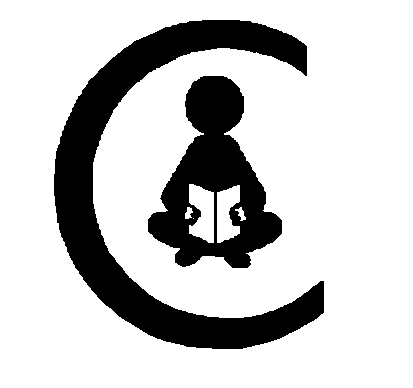 At Clifton School it is our aim to provide an inclusive, high quality education that enriches our pupils through learning, promotes their happiness and prepares them as individuals to lead fulfilling lives within society.
Clifton School caters for pupils with Severe Learning Difficulties and complex needs.
We are delighted to be an Eco School obtaining our Green Flag for the second time in 2017. We also celebrated our Level One status as a Rights Respecting School in the same year.
We are a Rights Respecting School