Click Here - School Holiday Calendar HOLIDAYS 2021-22 (1).pdf
Covid19 LAMP testing Downloads
Info for Parents / Guardians, on new Accommodation at Clifton - Click here
Early closure details for Wednesday 30 June Years 1 - 15 Only - Click here
Summer Scheme to be funded by DE - Money will be refunded - Click here
Very Important Warning from the Public Health Agency - Click here
All schools have received a warning from the Public Health Agency (See link above) that they are aware of products that look like familiar sweet products with colourful packets, familiar cartoon images and which are appealing to children, but that in fact contain cannabis extract, or THC (the main psychoactive ingredient in cannabis).
A young child assessed in hospital had inadvertently consumed cannabis after finding what they believed to be a packet of sweets on the ground. While on closer inspection the sweet packet is labelled as containing THC, to all other purposes they look like a common brand of sweets which are marketed for children.
Photographs of the seized sweets are below.
If you have any further information relating to these incidents or similar circumstances please contact the PSNI and forward any information to DAMIS@hscni.net.
Many thanks
Clifton School
Message from the South Eastern Health and Social Care Trust
Please see our Privacy Notice for Parents and Carers. This can be located in the main menu under Privacy Notice.
WELCOME
VISION STATEMENT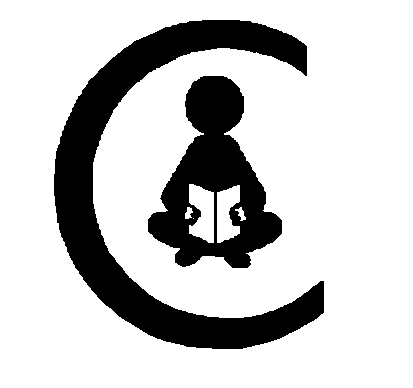 At Clifton School it is our aim to provide an inclusive, high quality education that enriches our pupils through learning, promotes their happiness and prepares them as individuals to lead fulfilling lives within society.
Clifton School caters for pupils with Severe Learning Difficulties and complex needs.
We are delighted to be an Eco School obtaining our Green Flag for the second time in 2017. We also celebrated our Level One status as a Rights Respecting School in the same year.
We are a Rights Respecting School