Important Safeguarding information - Online safety review - Poppy Playtime.
Poppy Playtime: Online Safety Review - Safer Schools (oursaferschools.co.uk)
Important Safeguarding information for parents/guardians of pupils:
Safer Schools are alerting schools to some safeguarding information about a game that is doing the rounds at the moment and gathering a high level of interest from some of our pupils. The game seems to promote a lot of risky behaviour/lashing out/environmental destruction. Children with learning difficulty are particularly vulnerable to the ill effects of this type of game.
Letter from the Principal 09/03/22
Letter from the Principal 04/02/22
Food provision to Pupils entitled to free school meals unable to attend School due to Covid-19
Link to information re: Noravirus.
https://www.publichealth.hscni.net/news/pha-remind-public-what-do-if-you-catch-norovirus
Although it's not unusual to have cases of the winter vomiting bug also known as norovirus at this time of the year, the Public Health Agency (PHA) would like to remind the public of the simple, practical steps to minimise the risk of illness to others, especially older people and those with underlying conditions who may be more vulnerable.
www.publichealth.hscni.net
New Covid testing to begin Friday 17 December
Message from the South Eastern Health and Social Care Trust
Please see our Privacy Notice for Parents and Carers. This can be located in the main menu under Privacy Notice.
WELCOME
VISION STATEMENT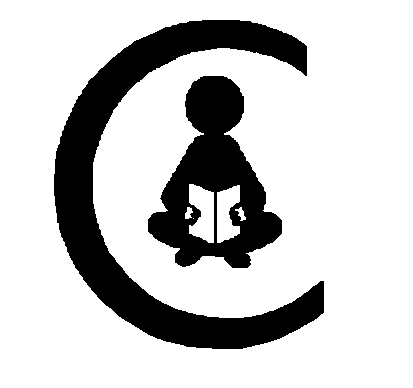 At Clifton School it is our aim to provide an inclusive, high quality education that enriches our pupils through learning, promotes their happiness and prepares them as individuals to lead fulfilling lives within society.
Clifton School caters for pupils with Severe Learning Difficulties and complex needs.
We are delighted to be an Eco School obtaining our Green Flag for the second time in 2017. We also celebrated our Level One status as a Rights Respecting School in the same year.
We are a Rights Respecting School