Student Council
Meet some of our fabulous Student Council. They meet every Tuesday to discuss matters arising throughout the school. All pupils bring great ideas to the table and we are very proud of the work that they do.
Rights Respecting Schools
We are proud to be a Level One Rights Respecting School.
There are four key areas of impact for children at a Rights Respecting school; wellbeing, participation, relationships and self-esteem. The difference that a Rights Respecting School makes goes beyond the school gates, making a positive impact on the whole community.
Children are healthier and happier
Children feel safe
Children have better relationships
Children become active and involved in school life and the wider world
All our Classrooms contain class charters upon which pupils have a say into their learning environment.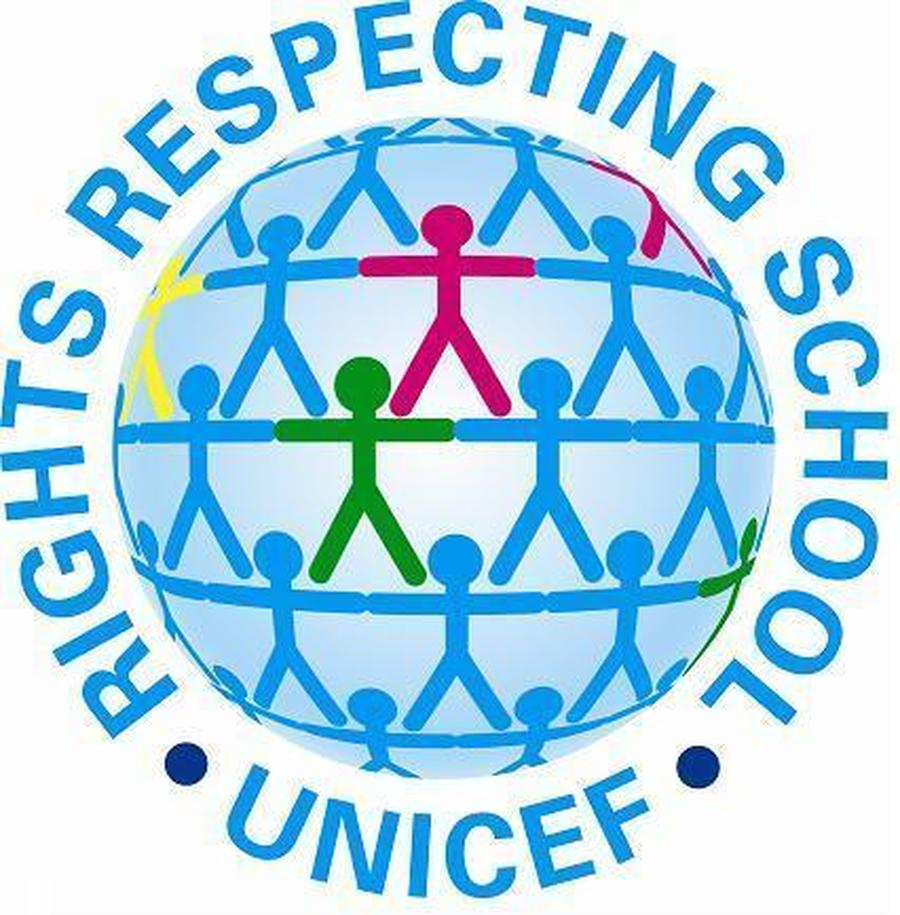 Rights Respecting School Mascot
On the 26th March Clifton Polling Station will become active for pupils to vote for their Rights Respecting School Mascot. Who will be the winner????
Rena the Rights Respecting Rainbow

Rebecca the Rights Respecting Rabbit

Rocky the Rights Respecting Racoon

Rob the Rights Respecting Robot
Votes are in, counted and verified. Our Rights Respecting School Mascot is....
ROBTHE ROBOT
Fair trade stall
Our Student Council were very busy at our annual BBQ selling buns. Thsnk you to all the staff for their support. They went down a treat!
Rights Respecting School and Clarks
Thank you to everyone who donated shoes. Judith arrived on the 28th June 2018 to collect all our donations.
Thank you to our PSA for our Rights Respecting Mat for the school
Eco Schools
We are proud to be a Green Flag School. Throughout the year we have had a wide range of achievement which celebrates the pupils ownership of their school environment.
We continue to collect unwanted clothing items
as part of our Cash for Clobber programme.
Best Kept School - Highly Commended
Clifton School has been placed Highly Commended in the Best Kept School Category. We faced a lot of strong competition in the Post Primary category and are delighted to have been placed highly commended. We would like to congratulate Beechlawn Special School as worthy winners.
Our grounds are maintained by dedicated building supervisors with the support of our school Eco Council. However, everyone at Clifton School takes pride in their school environment and we are proud of how clean and tidy our grounds look. Well Done and thank you to everyone!
Small Grant Scheme
We received funding from the Ulster Wildlife to create a more appealing wildlife area in our school. All our pupils were involved in the project.
Eco School and Getting Ready to Learn
Our Nursery and Primary One pupils enjoying our new Bugs Life hotel. They will be placing this in the school grounds and planting flowers around it in an Eco Area.
Getting Ready To Learn
Clifton School has been successful in receiving a grant from Getting Ready to Learn. This year there are two School areas of focus:
Big Bedtime Read focusses on developing parents' understanding of the importance of reading to young children, building not only a love of language and foundation for future learning, but also strengthening bonds between parent and child.
We have purchased some books and story sacks which are available for home lending. If anyone wishes to borrow these please contact the School office.
Ages and Stages focuses on increasing parental awareness of important milestones in children's social and emotional, physical and cognitive development. Within a school setting, staff are continually observing, assessing and skilfully planning for each child's needs. Staff identify specific skills to be developed, recognising and addressing developmental delay. They provide the right balance of challenge and support to help each child progress, engaging with parents and other relevant agencies to support specific needs.
Some fantastic books to support Messy Play at home!
OUR NEW SENSORY STORIES!
BIG BEDTIME READ
Extended Schools
Our Extended Schools programme aims to develop parental involvement in children's reading. We are offering throughout 2017/2018 a range of pupil/parent workshops focusing on reading and how we can transfer skills from School to Home and vice versa.
Parental Workshops will include:
Numicon with Extended Schools!