Class 4s rehearsing extremely well for this weeks assembly.
Looking great everyone!
Star of the Week!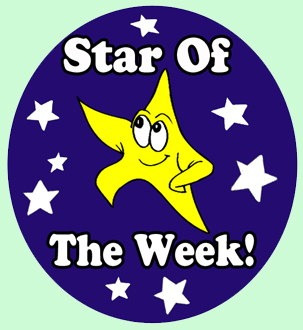 Each week we celebrate our Star of the Week which is presented in Assembly. This recognises the individuality of each pupil and the hard work and dedication to school life throughout the week.
Click on our Departments to find out more about what we are doing!